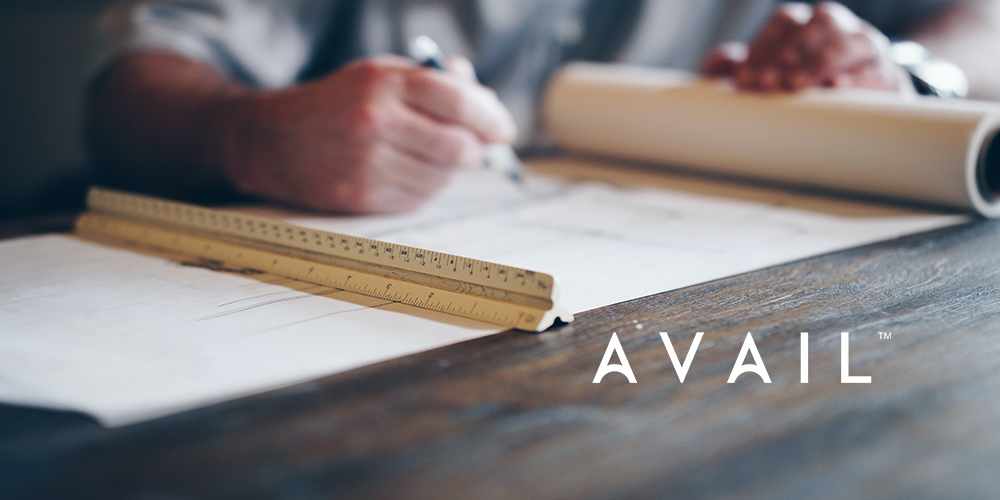 Remote BIM teams provide some unique challenges for BIM Managers: lack of in-person communication, a workspace that is often less production-friendly than the office, and amplified pressure from clients to name a few. Luckily, the tech industry has stepped up to meet the evolving needs of at-home designers with a host of BIM collaboration tools. Here are some tips for using technology to keep your remote design teams engaged, cheerful, and adaptive while working from home.
Drive Up Conversation: For many remote design teams, easy interaction with project teams and ideas helps ease feelings of isolation and disengagement. While apps like

Slack

and

Jabber

are great for quick questions, suggestions, and funny GIFs, they don't always do the trick for BIM designers, who rely on clear communication and tracking of their processes and workflows. Find ways to connect your teams with

real-time commenting and requesting capabilities

, preferably through a Content Management System (CMS) that allows you to link comments to the files themselves. After all, Revit Content can be fun and engaging, too.

Make It Beautiful:

BIM designers often come from design backgrounds, and even the most tech-forward engineers appreciate a clean and visually pleasing desktop. Seek out ways to make your teams' UX Experience seamless and beautiful, from cleaner digital libraries to updated templates and documents, to more elegant graphics and render settings. Better yet, find a way to manage your content so that users are browsing in a visual interface, such as

AVAIL

, as opposed to Windows File Explorer or some other siloed, hierarchical, folder-based interface.

Process Neutrality:

Some processes, like drawing creation and file submittals, are best to keep regulated for efficiency and accuracy. But for others, like note-taking and idea-mapping, you may want to allow team members some creative wiggle room. Consider allowing teams to use edgy new web-based utilities, like

Miro

or Google Docs, and don't forget to select a CMS that allows you to integrate

URLs into your database

.

Plunge into the Cloud(s):

Let's be honest – VPNs and Remote Desktops can feel like a huge performance hit. At first 'the cloud' seems like the best solution, but is it? And when managing multiple cloud systems, the myriad of places people have to go to find data can be overwhelming. "Is that .RFA file in BIM360 or the server? Is

Panzura

hosting this content, or is it on the on-prem server?!" These types of queries halt the design process and often require direct communication from colleagues or an extended vetting process to resolve. Not to mention, it's hard to build enthusiasm around collaborating when teams are complaining about load times. Wouldn't it be great if you could use one interface for all of these disparate data locations and the various BIM collaboration tools?

Provide Support:

When working through a slog of a project submittals, sometimes a little hand-holding goes a long way. Consider making custom tutorial videos to walk staff members through complicated processes or standards in your company (these will also be terrific for onboarding!). Incorporating .MP4 files into your CMS will make it easy for team members to locate your videos and get the support and 'human interaction' they're looking for.
Want more information on how a CMS can improve engagement and user experience? Check out the AVAIL YouTube Channel for recorded Webinars, Snippets, and How-To Videos.