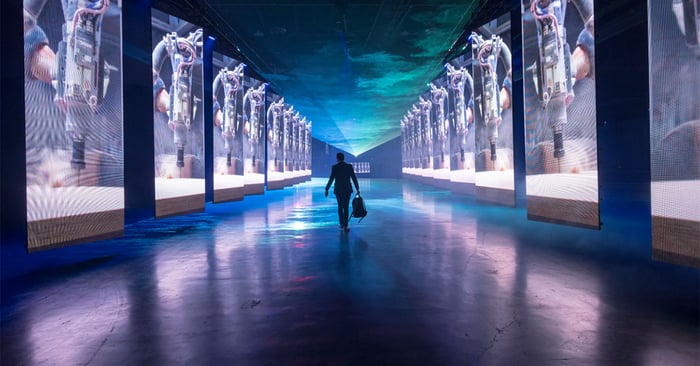 Autodesk University's Las Vegas conference connects AEC professionals from around the world for four days of knowledge-sharing. Architects, BIM Managers, Developers, and Manufacturers explore technological advances, build skills, and network with peers to advance industry practice for those who design, make, and build the world around us.
PROVIDING A BETTER WAY TO MANAGE BIM CONTENT
Having gained recognition among architectural firms as the software of choice for managing Building Information Modeling (BIM) content, AVAIL is pleased to be attending AU for a third consecutive year.
Spun-out of ArchVision, a provider of photo-realistic content (RPC), AVAIL has leveraged its industry expertise to address the growing problem of digital asset management. Our unique solution empowers AEC professionals to more easily succeed with the design, development and specification of complex building projects by enabling teams to find, organize, and manage all their digital assets. AVAIL bridges content silos so users can search and access massive amounts of information quickly, saving time and improving outcomes.
AU has been the perfect venue for us to showcase our technology to designers and managers who are looking for a faster way to search, and a more efficient way to manage, all of their BIM content — Revit content and beyond.
Watch our On-Demand and Live webinars to see AVAIL in action.
what's new that We'll be showing at AU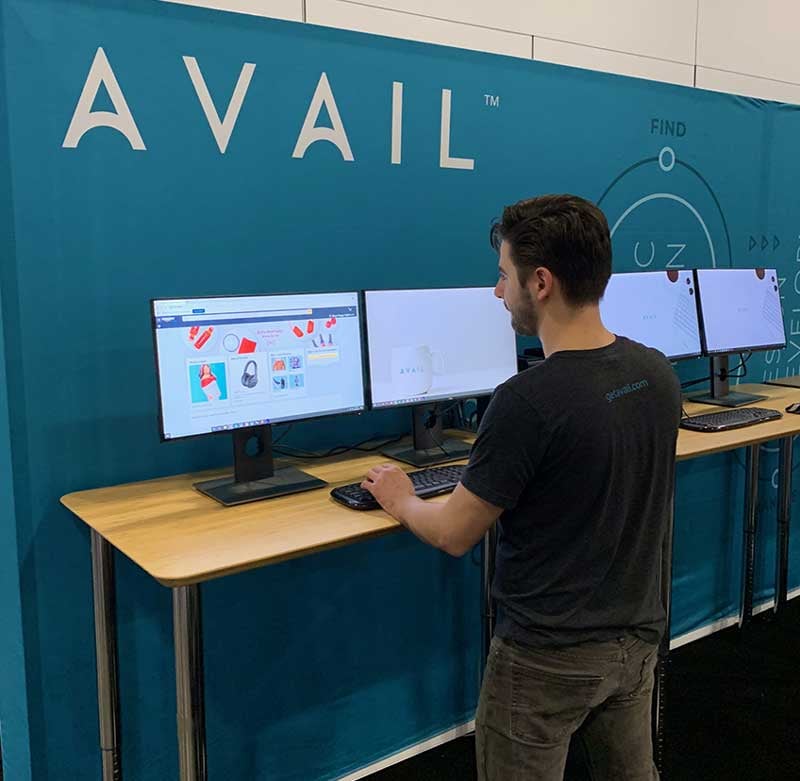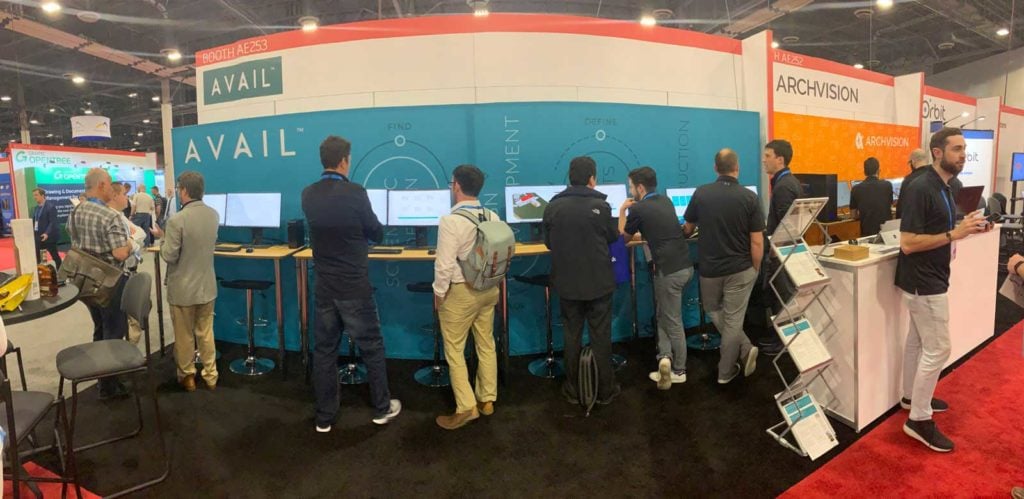 mmm
New release of both avail Dekstop and avail browser for revit
Virtual Thumbnails
Search enhancements
Property Panel for AVAIL Browser for Revit
Family Types – Display "Type Image" parameter as the thumbnail
and more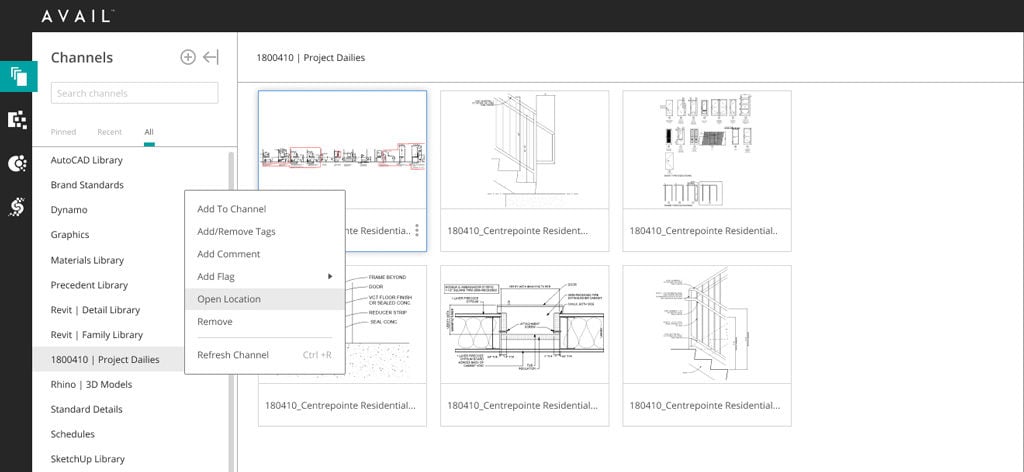 New partnership announcements
Guardian Technology: AVAIL and Guardian are teaming up to help design and construction firms manage the health of their Revit content and projects. This partnership enables Guardian technology to be provided alongside the AVAIL platform with a joint commitment to maintaining compatibility and developing tightly integrated features. These new capabilities will become part of "AVAIL Health, powered by Guardian". Read press release.
Panzura: The companies' joint solution introduces an integration between AVAIL, Panzura Freedom and Vizion.ai that unifies data silos across the organization into one global cloud file system, and enables team members to collaborate efficiently using a single source of truth to data. Read press release.
Stop by our booth at AE253 for more information.
mmmmm
meet our au team members
Stop by and meet our team while you're at AU. They're a helpful group of guys who will be on-hand to discuss your content needs, walk you through the AVAIL platform, and answer any questions you may have.
Feel free to contact us about scheduling a demo while you're at AU.