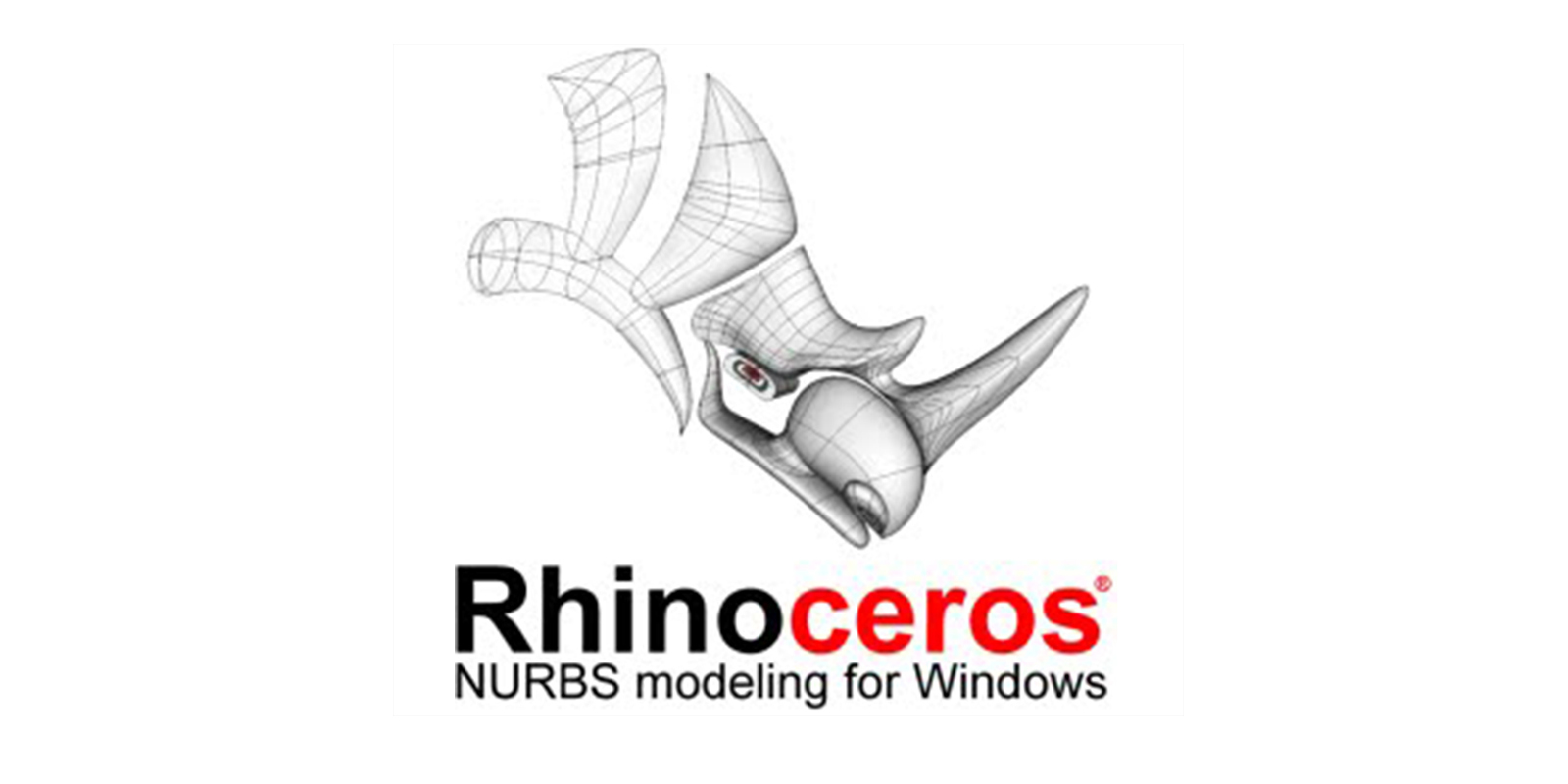 Tightly integrating with modeling software leader provides AVAIL customers additional application support for a key design workflow.
Lexington, KY – July 17, 2019 – AVAIL, a content and information management platform that helps architects and engineers organize, find and use their digital assets, has released its AVAIL Browser for Rhino. The new integration expands AVAIL's mission to improve the access and sharing of data among teams and across a building project's lifecycle. Robert McNeel and Associates' Rhino software, a leading application used extensively by architectural firms, allows designers to create complex geometrical surfaces, while enabling 3D modeling for downstream processes and eventual fabrication. Customers now have the ability to consume over 30 Rhino-supported file formats directly within the AVAIL content management interface, while they are working in Rhino.
"AVAIL is pioneering the next generation of content management and we're excited to see direct support for Rhino and Grasshopper. Rhino has become instrumental in helping shape the AEC industry's most challenging designs. I anticipate AVAIL will prove just as crucial in managing the very wide range content that integrates all the products used in the AEC workflow including Rhino and Grasshopper," says Scott Davidson, Business Development at McNeel & Associates.
Architecture, engineering and construction (AEC) firms generate extensive amounts of data across numerous software applications for their Building Information Modeling (BIM). Efficiently managing that content across those individual and disparate systems continues to be a challenge that prevents designers from working as fluidly as possible. AVAIL's deep integrations of broadly used applications, like Rhino, builds upon the firm's strategy to bridge content silos and streamline the user experience, in turn freeing up designers to do what they do best — design.
"Our mission is to build a content bridge across the entire design and construction continuum. Rhino is one of the most popular design tools in our customer's workflow warranting special attention from us", says Randall Stevens, AVAIL Founder and CEO. "We've had a great relationship with Robert McNeel & Associates for many years supporting Rhino's native ArchVision RPC integration. Adding AVAIL support for Rhino has been a common customer request and a natural extension for AVAIL."
AVAIL's strategic approach to content carries over to sister company, ArchVision, who helps designers elevate their modeling and visualization with Rich Photo-realistic Content (RPC). AVAIL users will receive full RPC support via the new Rhino integration, including the ability to drag-and-drop RPC content directly into their Rhino application.
"Our RPC and F+DW content is already delivered across applications by AVAIL in very user friendly ways", states Corey Rubadue, ArchVision CEO. "With the new AVAIL Browser for Rhino our customers get an integrated, consistent and even more intuitive user experience when working between applications. In concert with AVAIL, we will drive content to desktops with unprecedented efficiency during the entire architectural process."
About AVAIL
Headquartered in Lexington, KY, AVAIL's Software-as-a-Service platform helps teams in the AECO industry better organize, find, reuse and connect information throughout the complex building lifecycle.Privately-held, AVAIL was spun-out of industry pioneer ArchVision in 2016 after discovering a unique way to manage the rapidly growing amount of Building Information Modelling (BIM) content. Industry leaders like Gensler, Leo Daly, and Populous have adopted AVAIL to more efficiently create high-quality designs and predictable project outcomes. Learn more by visiting getavail.com.
###
Contact : Jim Clifton, jclifton@getavail.com, 859-421-2324