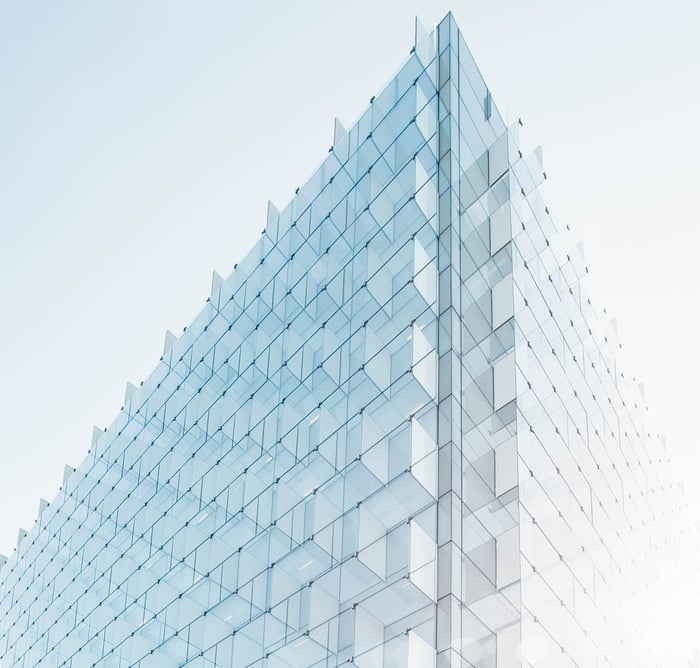 I attended Autodesk University 2018 in Las Vegas week before last along with several others from the AVAIL and ArchVision teams. That included participating in the Autodesk developer conference on Monday now known as Forge DevCon. Thanks to everyone who stopped by the AVAIL booth to say hi or attended one of our after-hours events. It was a great chance to catch up with longtime friends as well as make new acquaintances. These conferences are always a great way for us to learn more about specific industry challenges and trends as well as dig into the challenges of streamlining workflows that you each face. That's the primary reason we attend and thanks to everyone who shared insights with us.
Long plagued by fragmentation, the AEC industry is at an inflection point. There's no doubt that consolidation is happening at all levels. I'll focus here on the software and technology aspects of the industry. I thought I'd share some thoughts on the prevailing theme for both Autodesk and the industry as a whole.
The AEC industry has not taken advantage of standardizing across design and production workflows as have vertically integrated industries like automotive and aerospace. They're not apples to apples comparisons I know but I think everyone can agree there's much to be learned by studying these more vertically integrated industries and applying what we can.
I believe Autodesk is making some good moves with its Forge platform with this regard. Over the past three decades, Autodesk has made its mark developing desktop applications that became the backbone of many AEC industry workflows. The challenge was (and continues to be) efficiently moving data between these applications. The data is often stored (and transferred) via proprietary file formats and moving between modeling and visualization, documentation to construction and eventually, facilities management has appealed only to the masochist among us. With Forge, Autodesk is building a new common data layer on which multiple services and applications will be built. Forge promises to make the transfer of data across those services and applications more painless and they're once again focused on supporting an ecosystem of 3rd party developers to build specific solutions on top of the platform. Forge promises to break down the dozens of application silos Autodesk built (or acquired) over the previous three decades.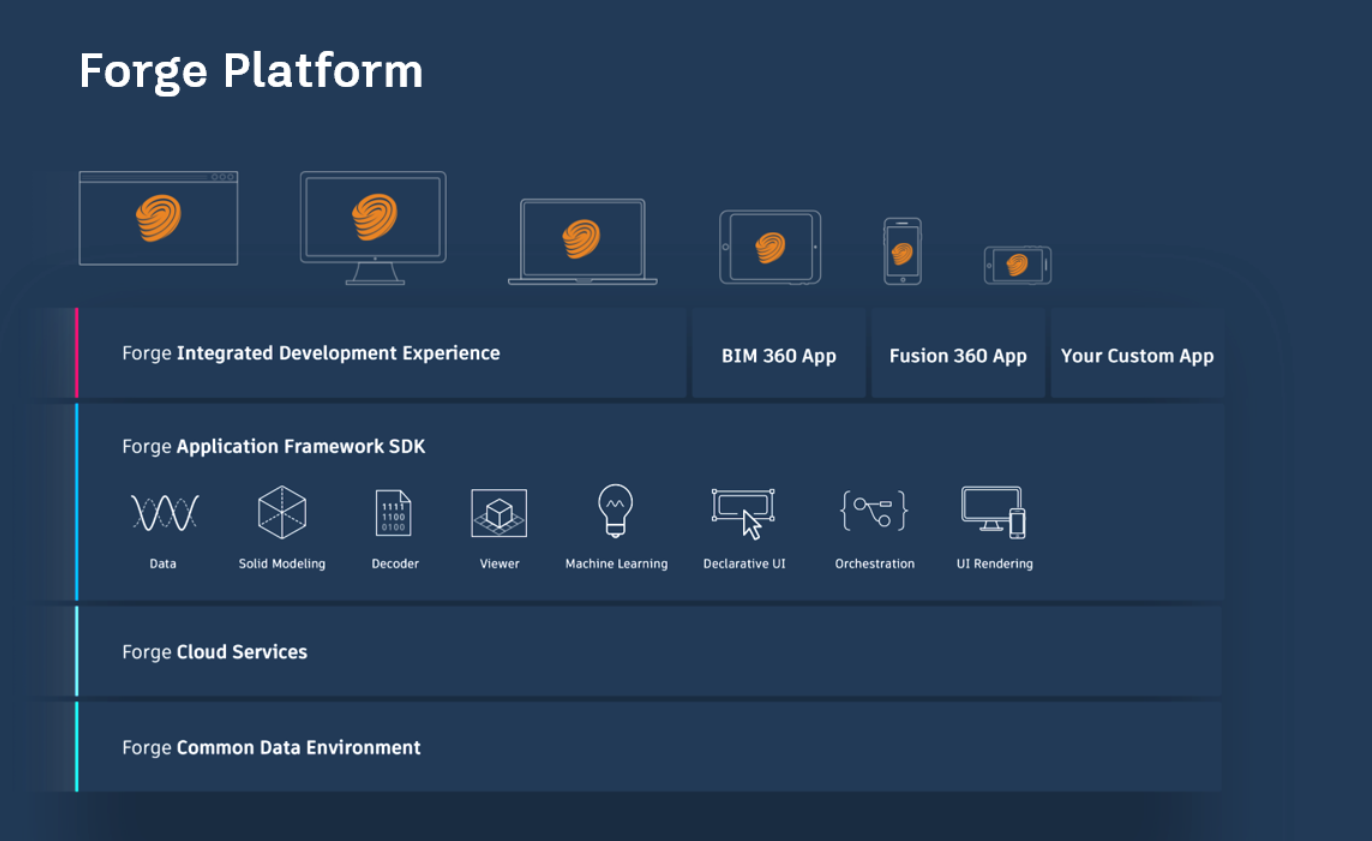 After talking with hundreds of customers over the past year it's evident that application (and thus workflow) silos are one of the major hurdles facing every firm. How do you efficiently manage data and information that needs to flow across dozens of applications you've chosen to use across your firm. There are multiple challenges with the siloed approach to application and data management that plagues our industry; 1) Infrequent use of secondary systems means employees must basically relearn applications with each use, 2) Inconsistent design philosophies and nomenclature across applications become confusing, and 3) the managerial cost of supporting multiple solutions is unbearable.
To add insult to injury we're now muxing on-prem and cloud-based solutions. This threatens to become the new bane when managing workflows across these new silos. We're paying extra attention to the complexities this causes regarding "content" and file management. "Where" a file is (or needs to be) is becoming increasingly ethereal in this new era.
A Streamline Workflow Approach
At AVAIL we see efficient content management across the project life-cycle as one of the major challenges to the industry. We've taken a decidedly horizontal approach to the problem ensuring that AVAIL can handle a variety of basic needs across oft complicated workflows. AVAIL customers are managing their 2D and 3D models in the same system alongside their visualization assets, photos and other precedent materials, scripts and documents. The design teams use the same solution for servicing the marketing department. This approach ensures that everyone using AVAIL is learning to use the same solution regardless of the content or application. By knocking down siloed solutions and replacing them with a single-point-of-truth AVAIL is doing its part to make you, your firm and the industry as a whole more efficient.