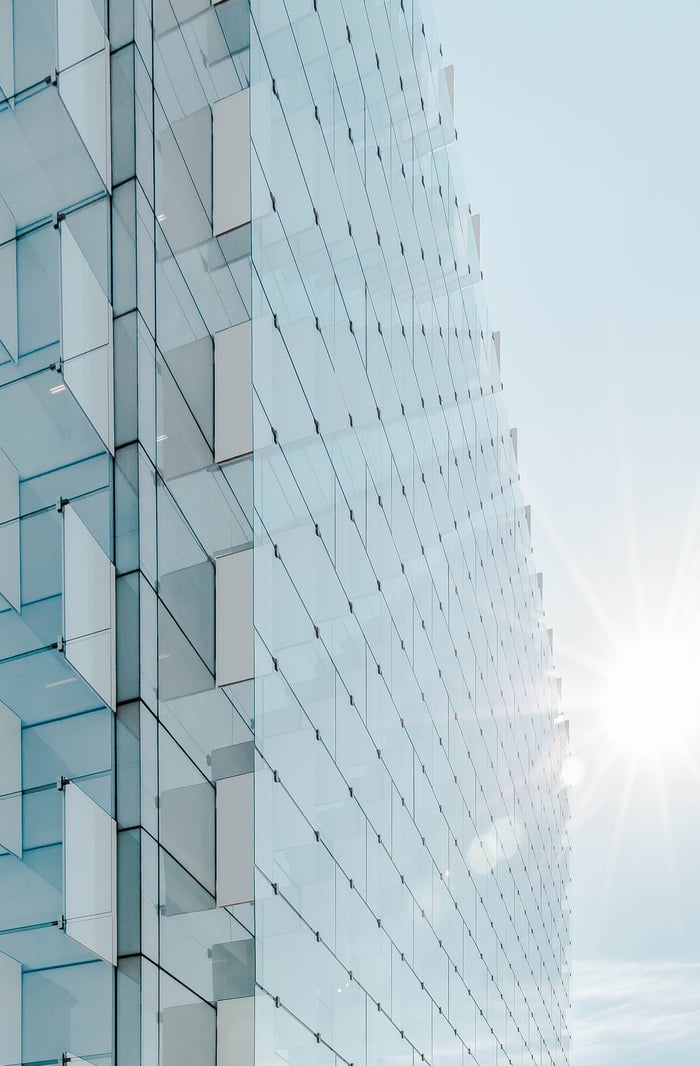 I just returned from Autodesk University where we engaged in numerous conversations about the value of employing content management systems. There's obvious value in the immediate task-at-hand of organizing volumes of files (content) and making them easier to find and use throughout your organization. A topic that isn't quite as obvious is the value of a content management system as a System of Engagement (SOE).
In traditional enterprise speak a System of Record (SOR) is defined as a conventional enterprise system designed to contain the authoritative data source for a given piece of information. A System of Engagement goes a step further. According to Forrester, "Systems of engagement are different from the traditional systems of record that log transactions and keep the financial accounting in order. They focus on people, not processes…. These new systems harness a perfect storm of mobile, social, cloud, and big data innovation to deliver apps and smart products directly in the context of the daily lives and real-time workflows of customers, partners, and employees."
Being able to capture knowledge throughout your organization in the form of the content that is being generated and more importantly, where, when and how it is being used is of tremendous value. Knowledge can be fleeting. At AVAIL we're focused on helping you capture and manage that knowledge.
To help you engage and capture feedback related to the content you manage with AVAIL we're introducing a new feature we refer to as Flags & Comments. As a start, Flags are labeled as "needs attention" and provide a mechanism for your users to alert you or your content admins. Tightly coupled with Flags are Comments. You can require that a Flag be accompanied by a Comment. For example, if a user triggers a "Needs Attention" flag they can then be required to include verbose notes on what problem they see with the content. AVAIL then provides the admin an easy way to filter the content containing Flags and take appropriate action. Over time we plan to let you define a Flag's meaning ("needs attention", "mark as complete", etc). We will also soon introduce Notes which allow you to provide information to permanently accompany any content managed with AVAIL.
Flags, Comments, and Notes are just the first step in providing you with valuable workflow tools to manage content and an important piece of a System of Engagement solution.