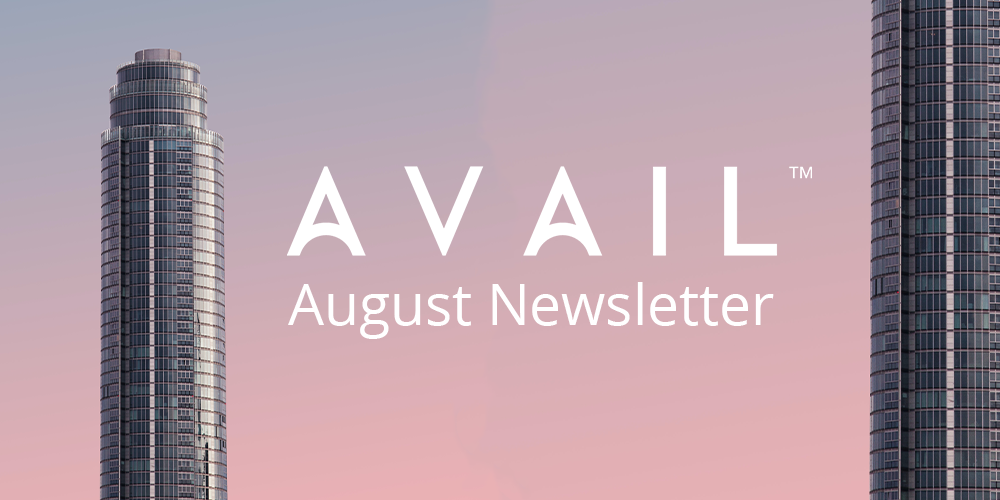 From the Success Desk
It's the heat of the summer around the AVAIL offices and we have updates hot off the presses to go with it!
Recently we released AVAIL Desktop 4.1.4 and AVAIL Browser 4.5.6, which introduces two significant improvements for those utilizing AVAIL's Host in Cloud feature. AVAIL Browser for Revit 4.5.6 adds helpful dialogs when an action such as loading an existing sheet occurs.
CEO Randall Stevens joined Evan Troxel on the TRXL podcast, and Product Evangelist Tyler Larson shares what .RVT files are, and how indexing and harvesting them in AVAIL will change your life.
---

AVAIL CEO & Founder, Randall Stevens, makes a guest appearance on the TRXL podcast to talk about some of the more difficult problems in AEC; the struggle of different team members having different incentives, assets, and liabilities; vulnerability, and so much more.
---
AVAIL Desktop 4.1.4 and AVAIL browser 4.5.6 Now Available
Version 4.1.4 of the AVAIL Desktop improves the AVAIL Host in Cloud Change Log, introduces on-demand AVAIL Host in Cloud publishing, as well as addresses other minor bugs. AVAIL Browser for Revit 4.5.6 introduces helpful dialogues if a user attempts to load an existing sheet, view, or family. View the Release Notes.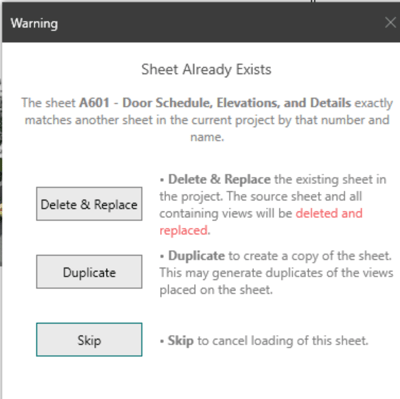 ---
Blog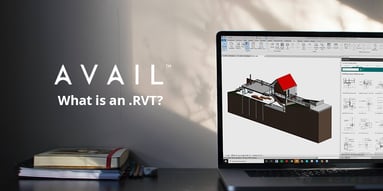 What is an .RVT?
Learn how you can get more out of your .RVT files by indexing and harvesting them with AVAIL
---
From the Support Desk
New to AVAIL Desktop 4.1.4 is the option to immediately publish content to an AVAIL Host in Cloud Channel.
This is particularly useful if you have updated a custom thumbnail or external type catalog and want to ensure they are updated to the cloud-hosted version.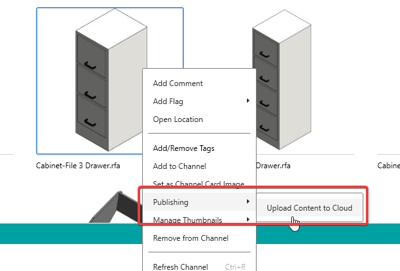 ---
AVAIL referral program
AVAIL grows organically through the development of not only a world class suite of technology, but also through the relationships we build with our customers and ecosystem partners.
If you think that AVAIL would be a great fit at another firm, we'd like your help.
Click the link below to schedule a call, and we'll contact you first about the referral. We're not big fans of salesy-programs so this is simply an opportunity to make an introduction and help colleagues at other places learn about our vision and technology.
---
UPcoming classes
Thursday August 12, 4 PM ET - Publisher 101 Training
Wednesday August 18, 4 PM ET - Feature Highlights: August Edition
Thursday August 19, 4 PM ET - Consumer Training
Tuesday August 24, 11 AM ET - Publisher 101 Training
Thursday August 26, 4 PM ET - Harvest
Tuesday August 31, 4 PM ET - Publisher 201 Training
catch up on our latest webinars!
AVAIL Learning Classroom Series - Publisher Training 201
AVAIL Learning Classroom Series - Publisher Training 101
AVAIL Learning Classroom Series - Consumer Training