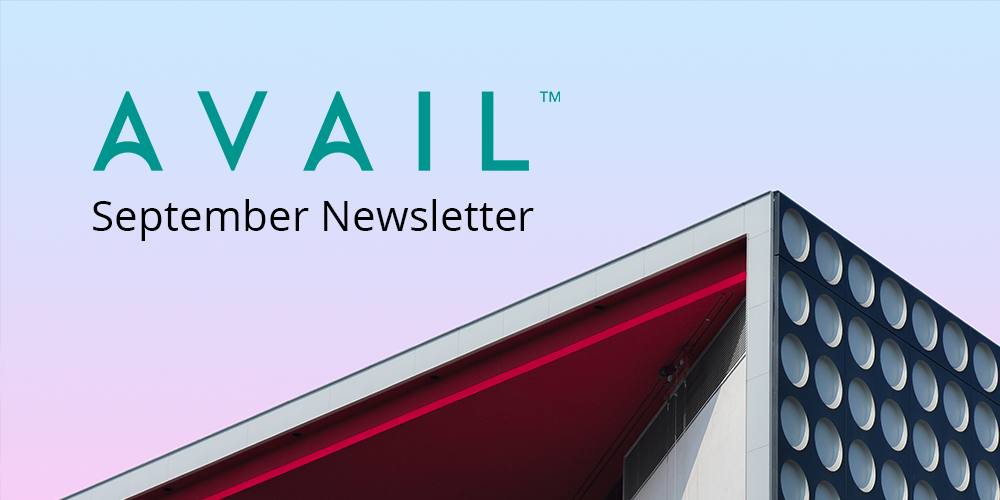 Tag IO, AVAIL's first lens, gives users the ability to manage tags using Excel (or Google Sheets)
From the Success Desk
It's always exciting when we are able to share something that we've been working on for quite some time! This month, that 'something' is a preview of our new plugin architecture called AVAIL Lenses.
Lenses allow content- and workflow-specific applications to be developed and used directly in the AVAIL Desktop, in context with your AVAIL content.
Our first Lens, called Tag IO, is available now as a Preview Release for AVAIL and Enterprise subscribers. Tag IO supercharges tag editing by enabling you to manage tags through Excel or Google Sheets. Learn more about accessing the Preview below!
---
Tag IO: Master tag management
The Tag IO Lens allows firms to manage all of their content tags in Excel (or Google Sheets), then push them back into AVAIL. Tag IO is the first of many forthcoming plug-ins developed by the AVAIL team, our customers, or our partners. Making your content tags more discoverable, more flexible, and more accurate has never been easier than with the Tag IO Lens.
---
AVAIL Desktop 4.2 preview release
Ready to give Tag IO a try? It is currently available as a limited Preview Release for customers with an AVAIL or Enterprise subscription.
Head to the AVAIL Manage Portal and select the Preview tab to find the installer.
---
Blog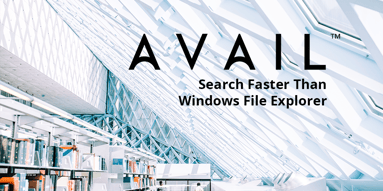 Search Faster Than Windows File Explorer
Have you ever tried to search your Windows folder system for a keyword? We're going to guess that venture didn't end well. 😕
---
From the Support Desk
Looking for some additional information on how to use Tag IO?
Visit our Help Center to find frequently asked questions about Tag IO, such as How To Use Tag IO and How Do I Open a .TSV file?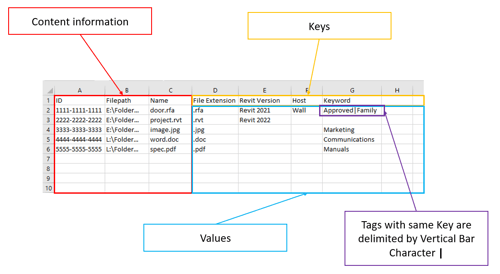 ---
UPcoming classes
catch up on our latest webinars!