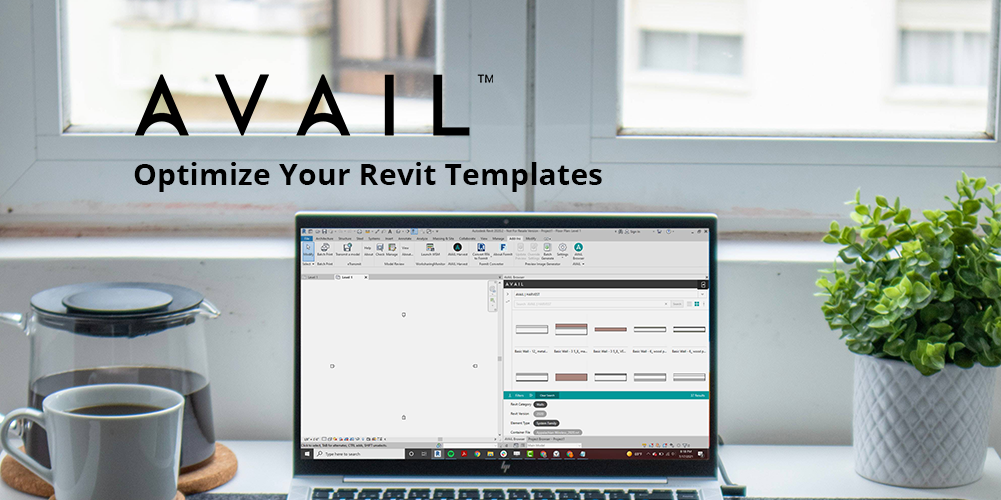 Transform your Revit experience with AVAIL's dynamic approach to Templates and Content Libraries
In this post, we offer perspective on the relationship between Revit Template Files and Revit Content Libraries: How our clients approach them, and how optimizing them in tandem helps empower BIM Designers.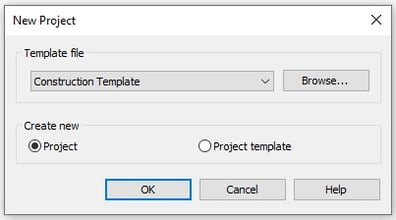 Revit Template ≈ Strong Foundations

Revit Templates provide an opportunity to automate, streamline, and standardize your team's drawing sets from the get-go by providing a baseline that reduces drawing time, eliminates opportunities for errors, and creates consistency with other projects. This process often starts with a very concise body of data - such as annotations, title blocks, and schedules - and expands to include other content types, like typical sheets, families, and standard drafting views.

Opening a copy of the .RTE Template is often the first step in any Revit Project, therefore how they are structured helps codify workflow processes throughout the project life cycle. Whether a firm uses one template file or multiple, the goal is typically to anticipate the Project Team's content needs, and build that in ahead of time - without creating surplus information. One way to structure your strategy around the template is with a 'Lean Template vs. Thick Template' approach.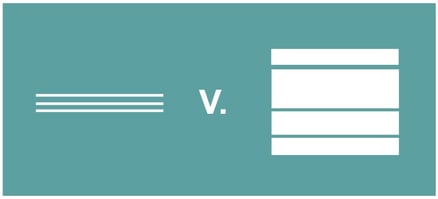 Lean vs. Thick: Where the Content Comes In

Whether Revit content enters the Revit Project early (Thick Template) or later on (Lean Template) may stem from BIM Manager preference, project type, or the level of development of your Project Standards. The following arguments in favor of each method were culled from years of consulting as Content Library experts:
Lean Template Approach (Additive)

Lean Template = Lean Project Browser. Find high-value content more easily with less content to sort through.
Lean Templates often mean smaller .RVT file sizes, improving file performance and reducing data weight.
A Lean Template promotes discovery by pushing teams towards your Library Content, where they can gain additional context, ask questions, and verify that what they are selecting is the best choice for their project.


Thick Template Approach (Subtractive)
Reduces external content searching (more content housed in the project .RVT )
'Deleting is easier than adding:' At a fundamental technical level, the delete function as used on views, sheets, families, or project standards is easier and cleaner than the add function, which requires more care and direction (this is true for the manual addition and deletion processes, or when automating with Dynamo). Just be sure you have a purging strategy in place - you may need it to reduce file weight as the project builds in size and complexity.
In the short run, centralizing content within Templates can reduce the input required from BIM Managers. For projects where supervisor resources are limited, this may be preferable.
Revit Content Libraries: How to Bridge the Gap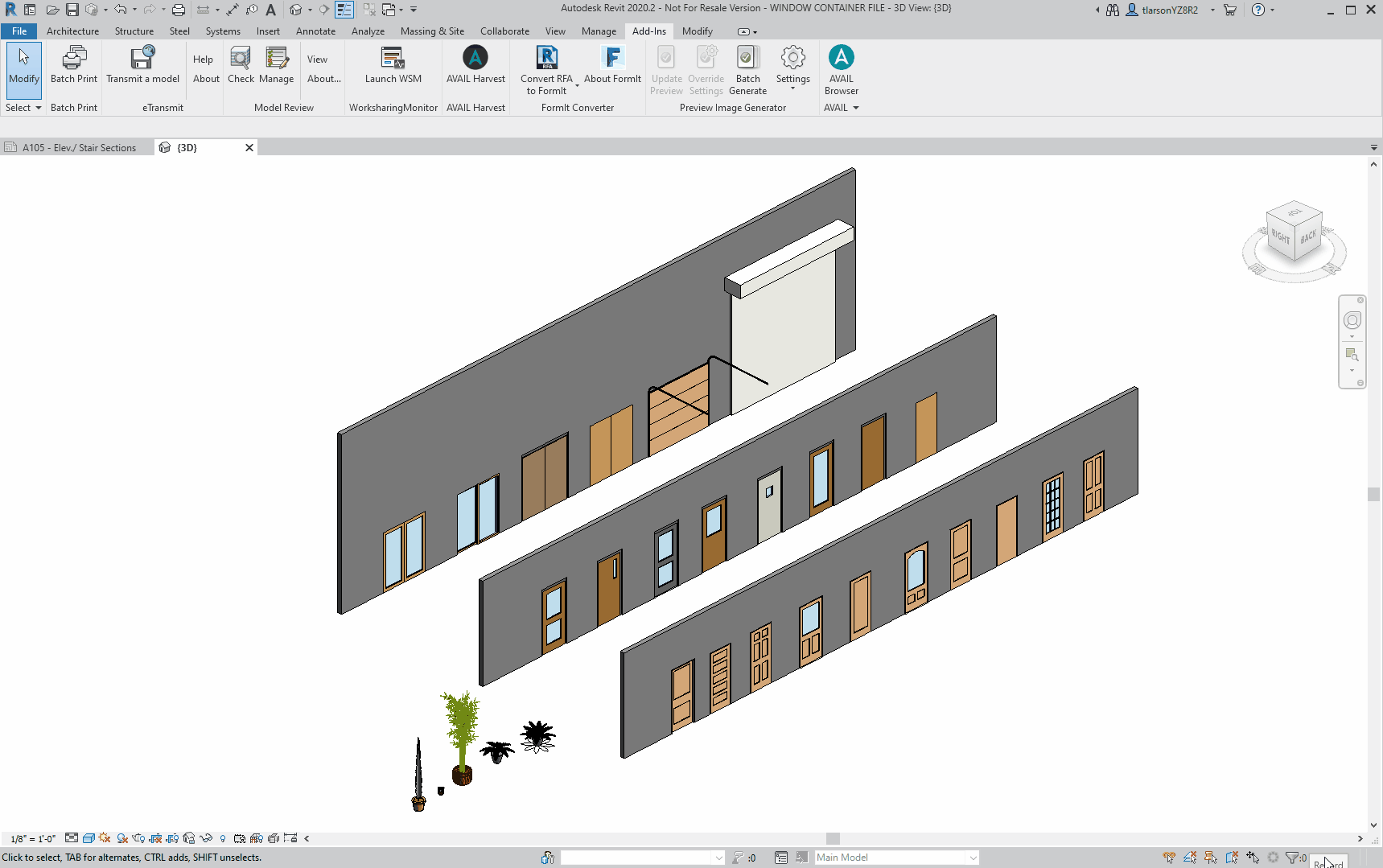 The work performed on your Template File will usher you out of the starting gate, helping to ensure success. Ultimately, the structure and content contained in the template will collide with a broader set of life cycle concerns. How are your team members identifying, locating, and implementing new content into projects? Can they do so in an informed, precise, and autonomous way, requiring limited supervision and feedback? On the BIM Management side, can your high-input Revit Content Library be maintained centrally, allowing updates to be seamless and secure?

Solutioning around these questions will help ensure the extensibility and sustainability of your Revit Template and Content Library. At AVAIL, we have tackled these challenges with our clients using the following principles and product features: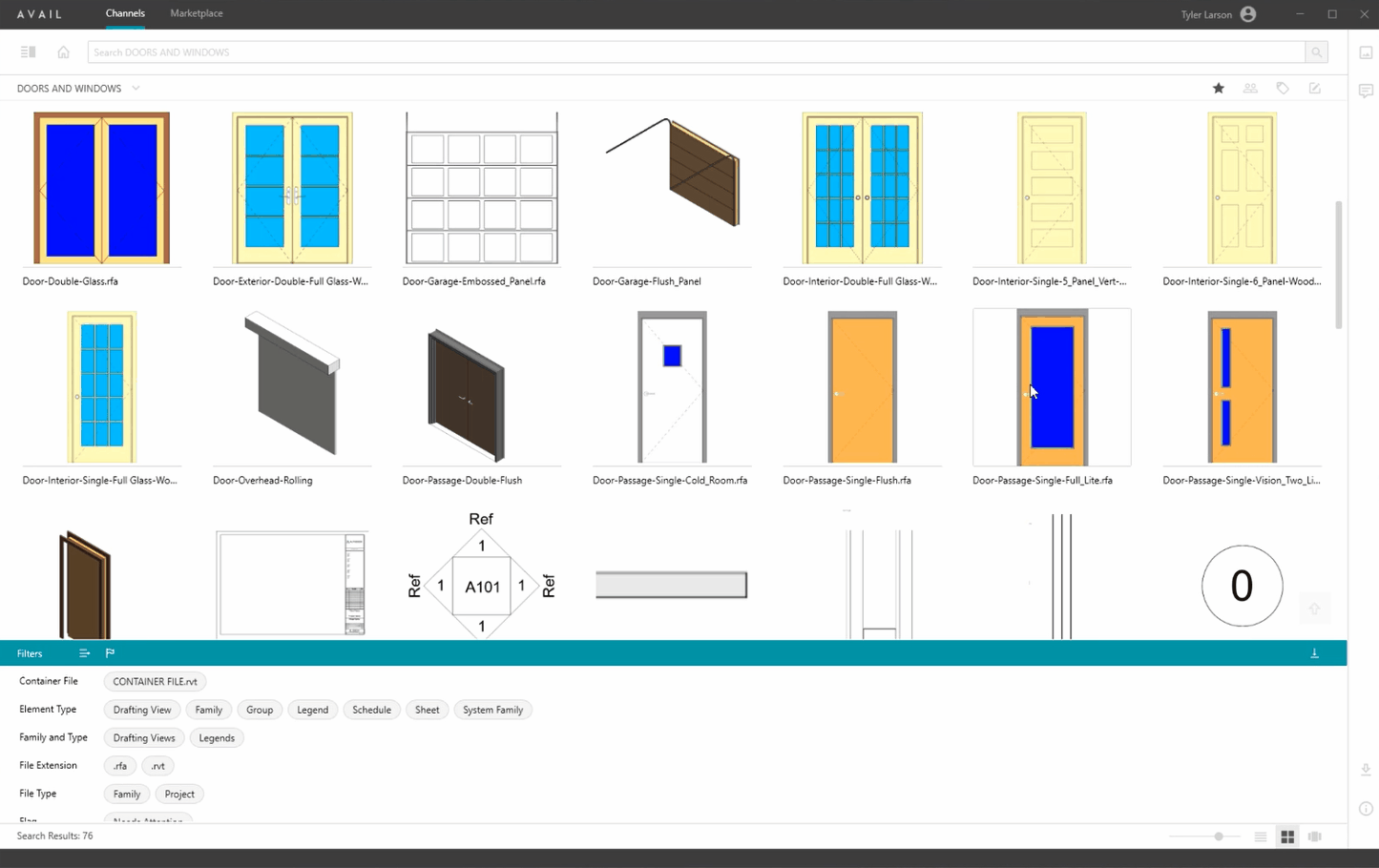 Seeing Information: We believe AEC professionals need high levels of data visibility to thrive. At AVAIL,

High Resolution Thumbnails

speed the sorting and browsing process, allowing teams to connect the dots between content and projects. This speeding and sorting allows your designers the mental and visual energy to focus on drawing set development, rather than falling down file folder rabbit holes.





Adding Context to your Content:

The content browsing experience has been

notoriously text-and-folder based

, lacking any real-time comparative capabilities.

Progressive Search

- our AVAIL search philosophy - allows you to filter down via automated Tags and Filters to compare Revit content based on File Extension, Revit Version, Discipline, Revit Category, or any number of custom parameters

you define

. The AVAIL Search Bar allows you to achieve similar results, adding progressive search terms to the cue until the exact content you need presents itself.





HARVEST: Maintain and Edit Centrally, Search and Retrieve Individually.

In order to make this Content Library format easy to use, lightweight, and sustainable, we developed AVAIL Harvest, a utility that virtualizes Revit Drafting Views, Sheets, Schedules, Legends, Groups, Families, and System Families. Harvest allows these Revit elements to be searched for individually, but managed and stored centrally. Non-Revit users can even search for and preview this content without a Revit license, making your content accessible to the widest range of users possible.
We believe in the value and potential of your Revit content, and have worked to ensure it gains the visibility and connectivity it deserves - from 'File>New Project' to CD Submission. Check out some of our other features and principles designed to help maximize your Revit Content Experience:
AVAIL Stream Automated Indexing
We Believe - What Drives us at AVAIL
AVAIL Harvest 2.0: A Revolutionary Advance in Revit Container Library Management