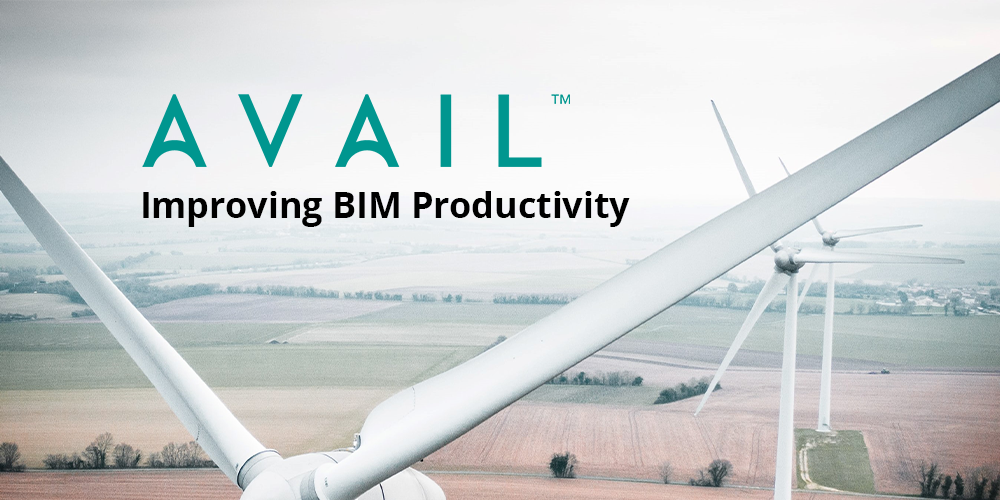 Improve BIM Productivity with AVAIL Content Management
BIM has revolutionized how architecture firms do business from almost every angle: Helping evolve new design strategies, increasing drawing production efficiency (in some cases), and transforming construction administration methodologies.

For some teams, returns on the promise of BIM have begun to diminish in recent years: BIM Designers now feel overwhelmed with the proliferation of software platforms, servers, and content in their digital environments, especially while working remotely. Content and complexity have outpaced strategy and integration. And so wanes productivity.

Our mission at AVAIL is to provide a beautiful, simple interface that unites all of your content based on our belief that information should be connected and - when possible - delivered to the user. Below are several of the concepts and features that help boost productivity for our BIM customers: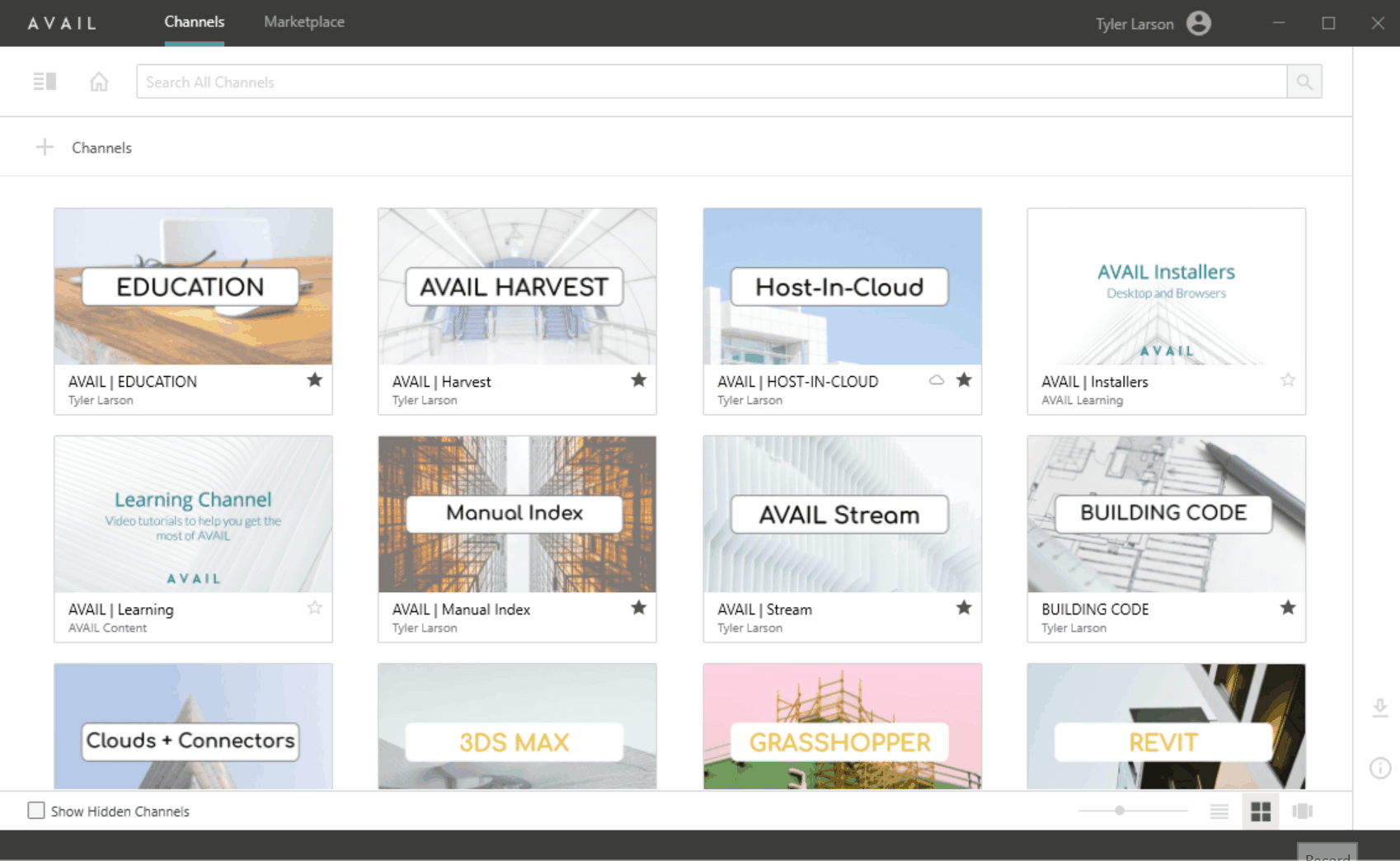 Lightning Fast Content Searching
A surefire way to improve BIM Designer morale, ROI, and quality of work is by reducing time spent searching for content and resources. AVAIL's lightning fast Cross Channel Search functionality allows users to search their entire content libraries by keyword, or use a Tags and Filters panel to quickly whittle down their options - without opening multiple folders. Eliminating content silos allows creative flow to kick in much more readily.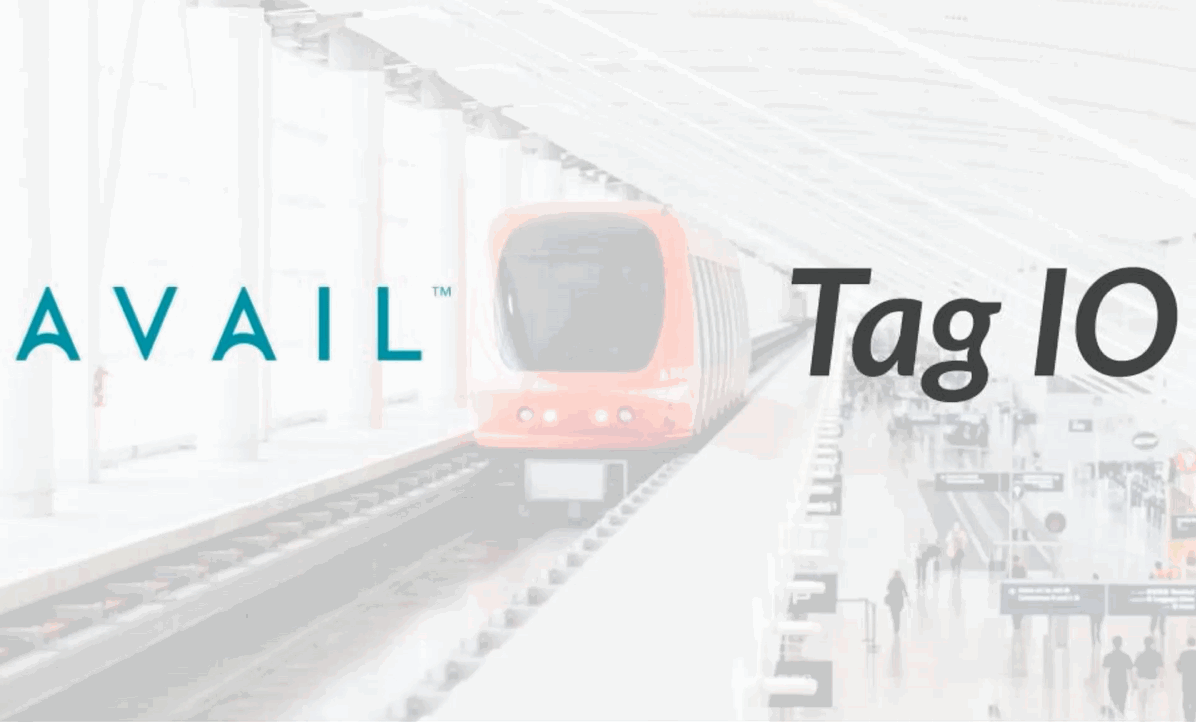 Future Proof Architecture
At AVAIL, we have built our platform to be completely File Type Agnostic, meaning that now and for the indefinite future, any file that can live inside Windows File Explorer can also be indexed into AVAIL.

That's not all we do to stay abreast of the changing needs of the AECO Industry: Our regular feature updates and close relationships with our customers ensure that as the content needs of the industry change, we are right behind with solutions to help pave the way.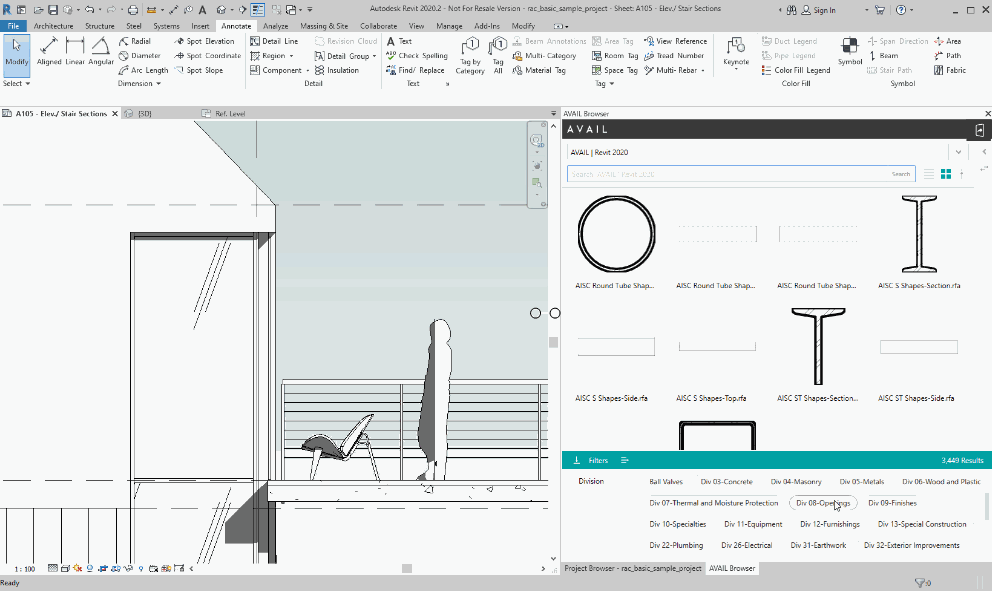 Amazing Visualization
Working inside of a rich, dynamic content environment affects us at a visceral level; when we can see what we are looking for, it's much easier to retrieve it rapidly and keep going. Visualizing your content means allowing people to focus mental energy on the project and deadline, without breaking focus to scan for disparate resources.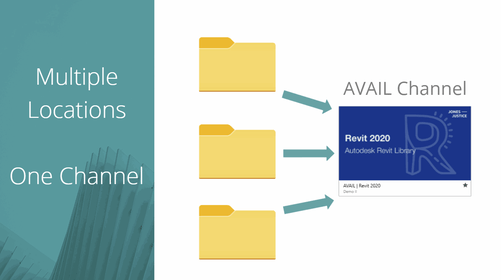 Context On Demand
Once your content is visualized, getting it in concert with the rest of your library opens up infinite possibilities; imagine being able to search for resources by viewing them in high-resolution, side-by-side, in the same software program. Our Content Agnostic approach means that you can compare PDFs, URLs, and RFA's all in the same interface - without bouncing between multiple programs. At AVAIL, context matters.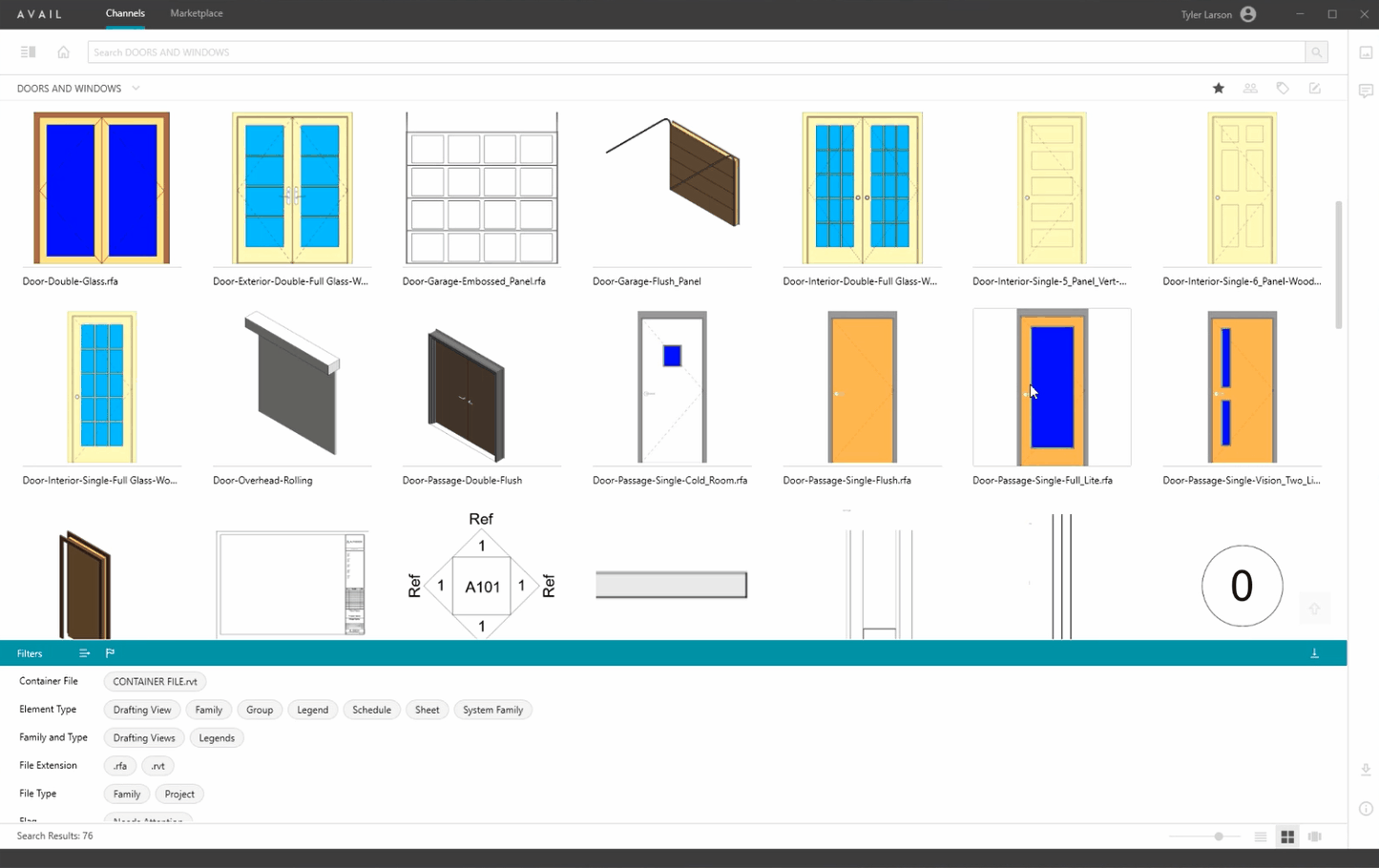 AVAIL Harvest Is Here
Container File management just got a major upgrade. AVAIL Harvest 2.0 virtualizes every Drafting View, Sheet, Family, System Family, Schedule, and Legend in your central File as its own discrete element, delivering a rich, drag-and-droppable thumbnail images into the AVAIL Interface. View elements individually, drag-and-drop them into your project, and manage them centrally - a BIM Manager's dream come true.

Curious how AVAIL could be a game-changer for your team? Check out these related articles!

Integrate Your Training Content