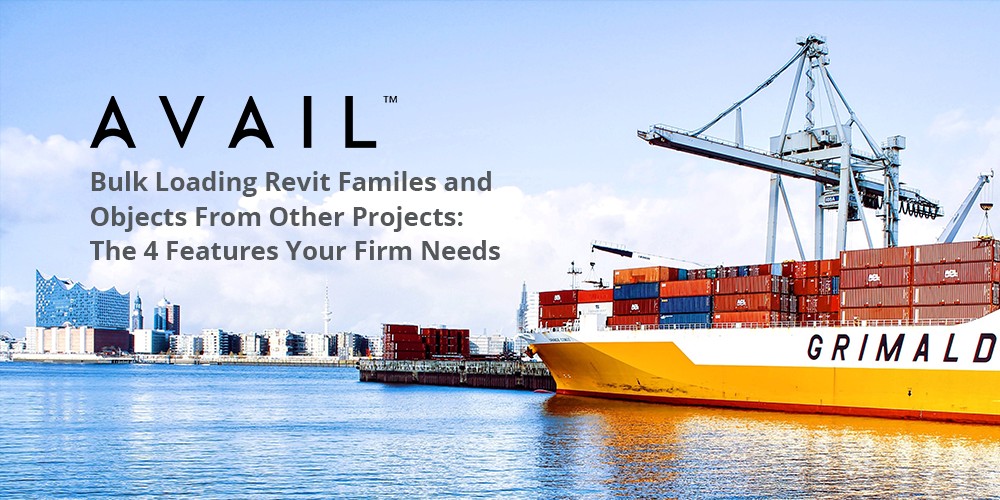 These four AVAIL features will revolutionize the way you manage template files, libraries, design processes, and more
BIM often involves the recycling and adaptation of pre-existing Revit objects. Developing processes and workflows to manage this content streamlines submissions, increases accuracy, and - over time - helps cultivate a robust and interconnected library.

As addressed in previous blog posts (read: Optimize Your Revit Templates), AVAIL Desktop challenges the notion that Template Files need to be pre-packed with standard sheets, details, and families. This widely-held opinion exists by virtue of informed awareness around two of Revit's primary limitations:
Revit Limitation #1: It is easier to delete content from a large template file than to find and index it from a library.

Revit Limitation #2: It is difficult to manage objects in container files, the de-facto workaround for most BIM Managers.
We address these challenges in myriad ways, and in this blog are focusing on how to set yourself up for success with a robust bulk-loading process. Below are the Top 4 Features that help you simplify your workflow processes, pare down your template files, and build up your content library simultaneously with AVAIL.

1) AVAIL Harvest: Make your Revit Project and Container File content accessible

Pulling content from old projects via Transfer Project Standards causes a multitude of problems: The need to upgrade old projects to initiate transfer, the creation of duplicate or use of outdated resources, and data loss due to rework around these files, just to name a few. AVAIL Harvest, our file virtualization utility, allows users to process Drafting Views, Sheets, Legends, Families, System Families, and schedules as discrete objects with tags and high res thumbnails, making them universally accessible while staying centrally managed.
Harvest is a doozy! Easy to use and ultra-powerful. For further info, check out this 45 Second Intro Video or our How To Harvest Tutorial Video.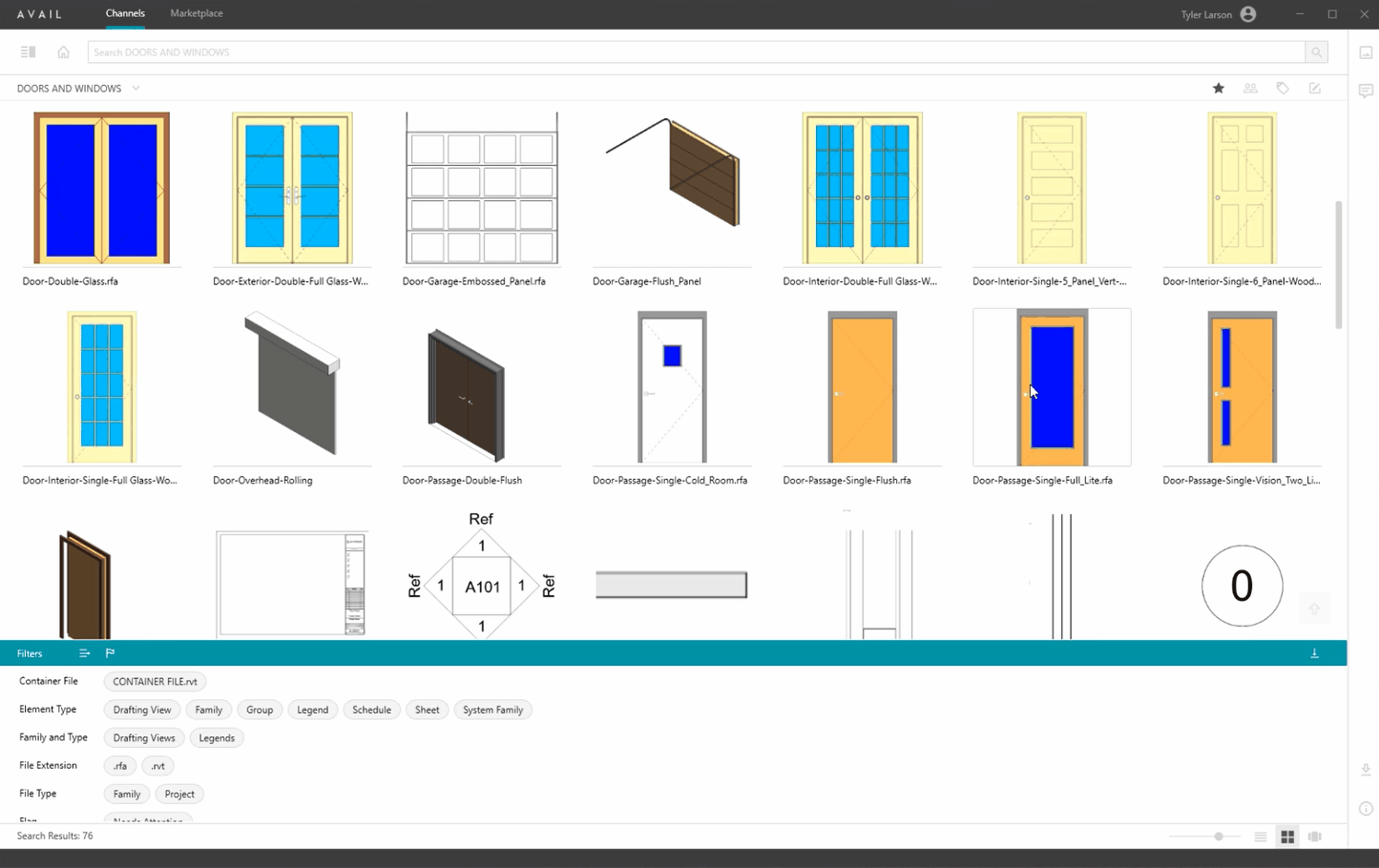 2) Tag IO: All the power and familiarity of Excel to help you sort, find, and edit all of your content metadata - easily
The significance of Tags in AVAIL is their ability to make your content easily searchable and discoverable by your users. With our new TAG IO Lens, adding this vital data to your content has never been easier, bringing revolutionary improvements to the searchability and transparency of your content.
Seeing is believing with Tag IO! For a glimpse into how it works, watch this one minute video or reach out to our Product Evangelist for a demo.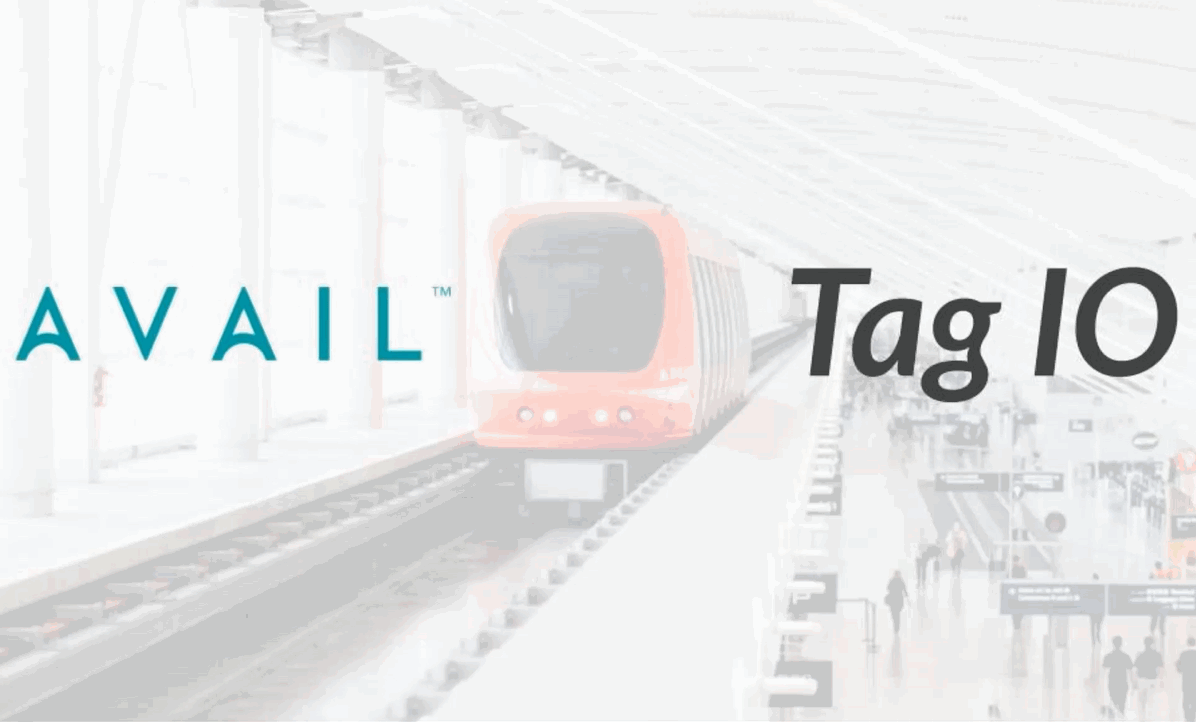 3) Visual search with high res thumbnails
AVAIL makes visual search better. At the core of everything we do is providing the ability to add consistent, high resolution, informative thumbnail images to all of your content, allowing it to be searched and discovered more easily and contextually than other content solutions. The depth of benefit for our thumbnail generation tools cannot be understated for BIM Professionals.
To learn how high res thumbnails benefit our clients, check out this Customer Success Story.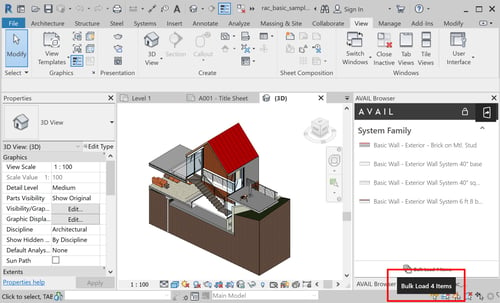 4) Context is Key: Bulk Loading into Revit

All together, the ability to Harvest, Tag, and add thumbnails to all of your content provides a perfect backdrop for process transformation. One of our favorite workflows: Run Harvest on one of your past projects to pull out all of the valuable objects, and then filter/search by project name to see what is available. Bulk loading is as easy as multi-selecting content in AVAIL and using our Bulk Load Feature in the AVAIL Browser for Revit. With the deployment of AVAIL, your teams will never have to open, upgrade, search through, or transfer content from past projects ever again.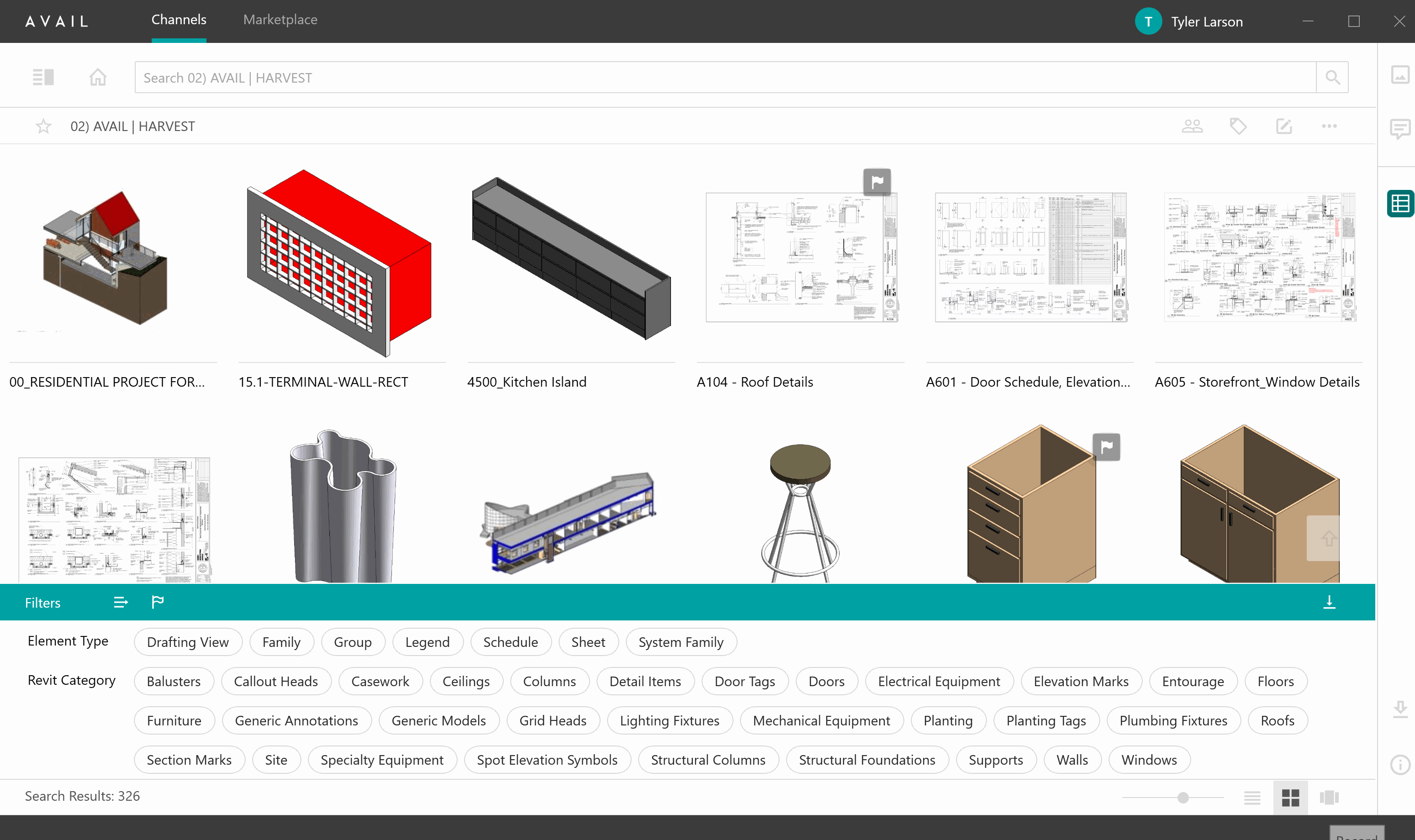 Excited about AVAIL's ability to transform your library experience? Check out these other articles or schedule a demo with us!

Improving BIM Productivity
Preventing Duplicate BIM Content