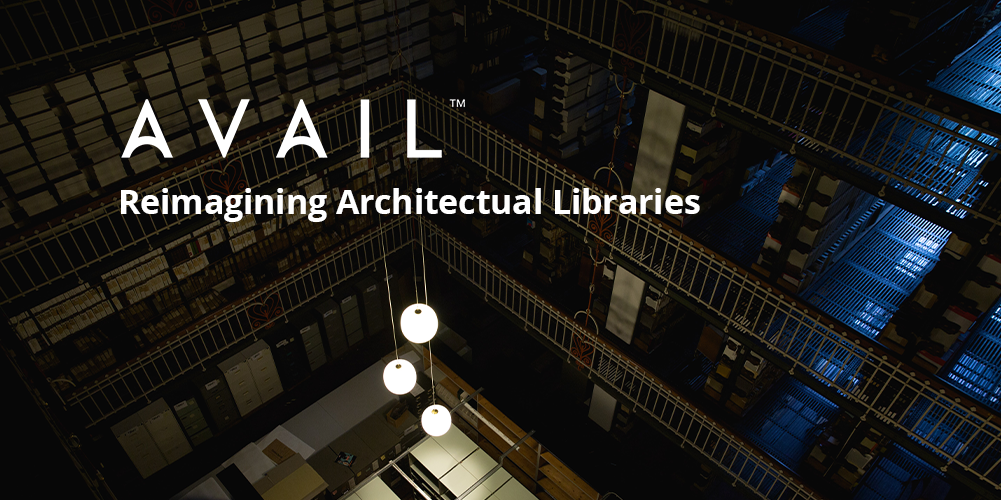 Give your users the visual, contextual, curated feel of a physical library right on their desktop
Material libraries are beloved for their tactile, unexpected quality: A journey through the past and present iterations of a design studio via curated assortments of architectural oddities.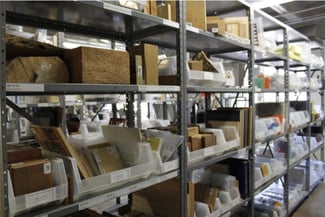 The relevance of these reliquaries began shifting long before 'work-from-home,' as firms transitioned their mood boards from foam-core to Desktop. Digital collages and image banks culled from online sources came along, followed by an explosion in the accessibility and prevalence of photorealistic 3D renderings. The curation, vetting, and record-keeping associated with physical libraries was challenging to replicate in digital environments.

Today, digital libraries are often further from physical libraries in space and character than ever before. Where is the comfort, rich visual information, and potential for comparative analysis?


At AVAIL, decades of content management experience tells us that designers need a rich visual environment to thrive.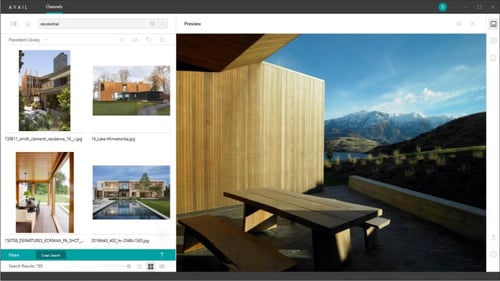 AVAIL has become a new home base for design teams seeking a more comforting, curated content experience. Cross-Channel search allows your entire content library to be searched for comparative analysis via one keyword; our Progressive Search technology enables infinite combinations via Tags and Filters. No longer does searching for content need to feel confusing, cumbersome, or time consuming - we've given control back to the users by making connectivity as easy as 5 Simple Steps.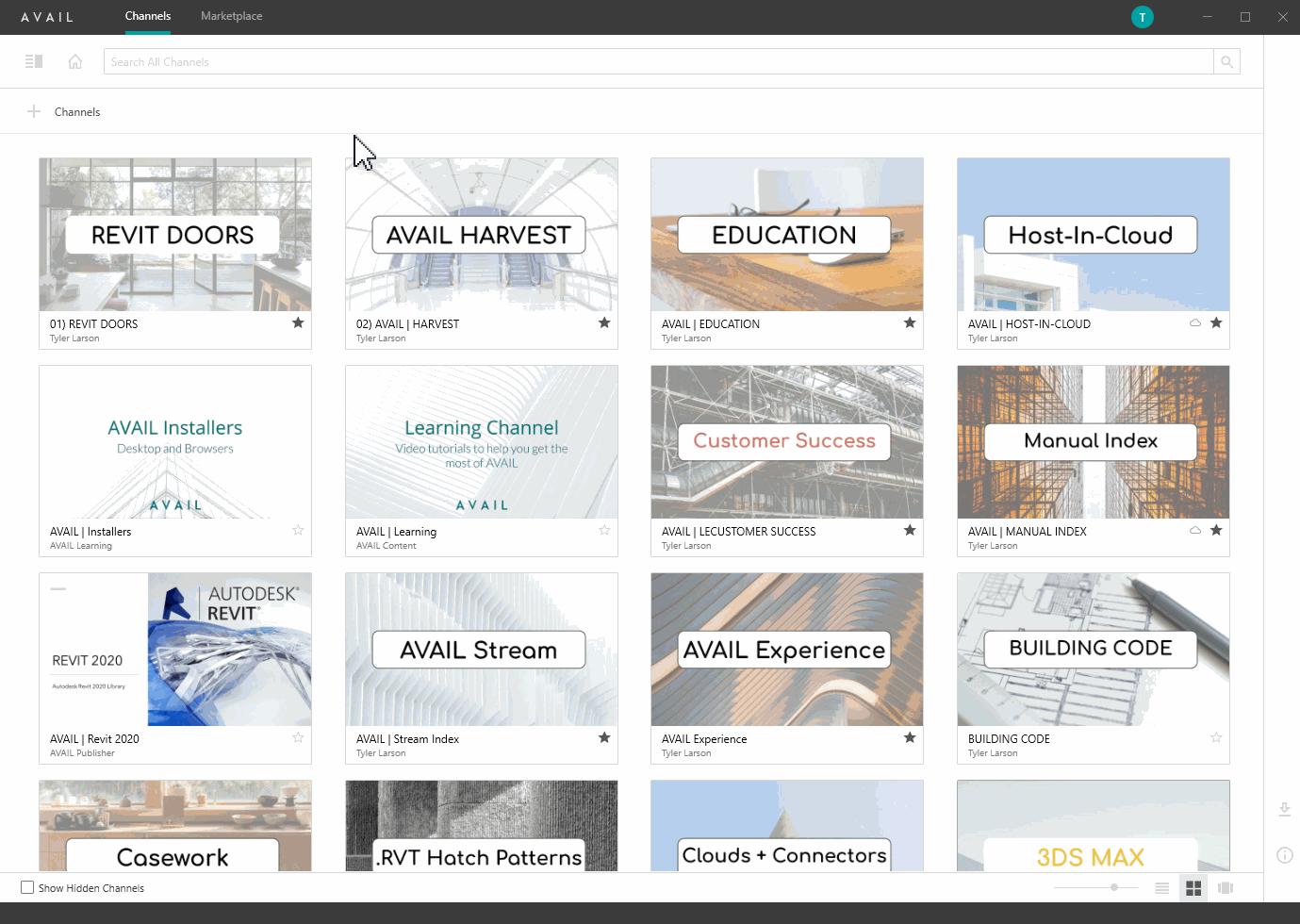 AVAIL has worked tirelessly to create a system that allows you, the content publisher, to cultivate the calm, holistic library your designers need and deserve - from Harvested Revit Content to Generative Design files, Precedent Libraries, and more.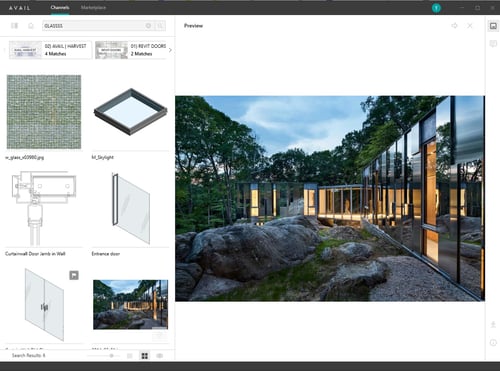 Isn't it time your team found a way back to basics? Check out these other articles for more ways AVAIL is building trust in Material Libraries again.

How to Purge Unused Revit Families
How to Create a Revit Detail Library