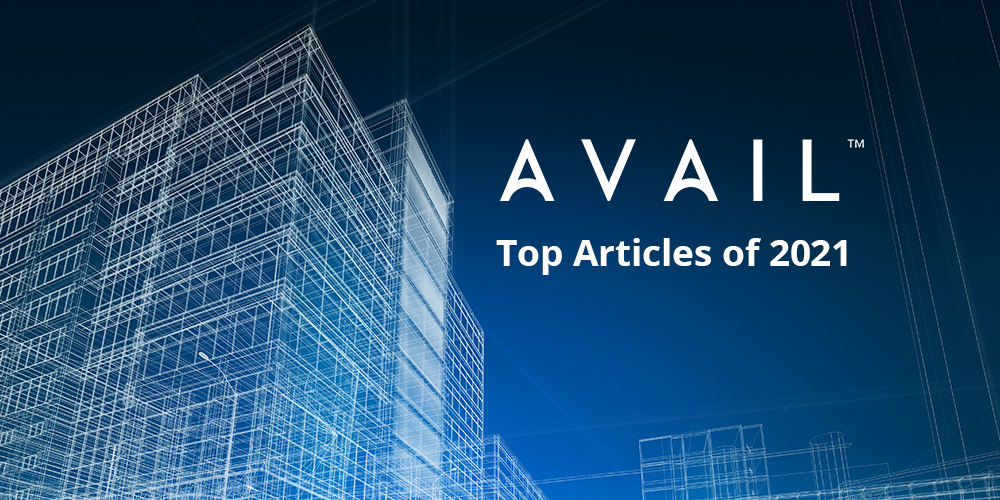 In 2021, AVAIL blog readers were focused on making Revit easier, digital transformation, and customer success stories
The five articles below were our most-viewed of 2021. We look forward to showcasing more ways that AVAIL can make life better for AECO professionals in the coming year. Thanks for joining us on this journey!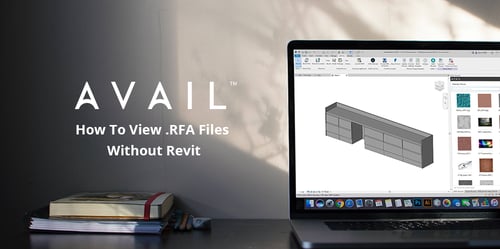 Find, manage, and use .RFA files with AVAIL's visual, searchable interface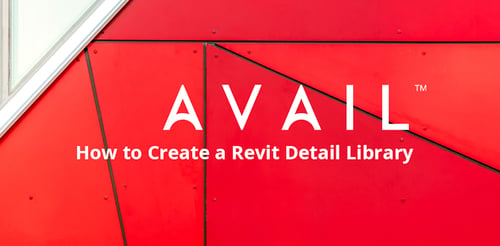 Search for, find, and visualize your Revit Detail Components quickly, centrally, and holistically.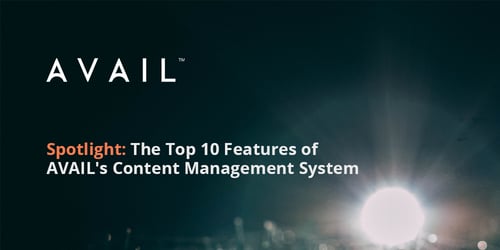 Within all software interfaces, feature optimization is key to successful growth and engagement. AVAIL is constantly refining our product based on feedback from our users, so it's important to stay up-to-date on our latest upgrades.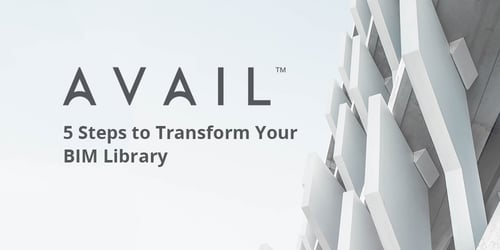 Transforming your content library need not be scary or intimidating; the visual, searchable nature of AVAIL allows you to Identify, Index, Absorb, Filter, and Deliver your content to users with our 5-Step Transformation Workflow.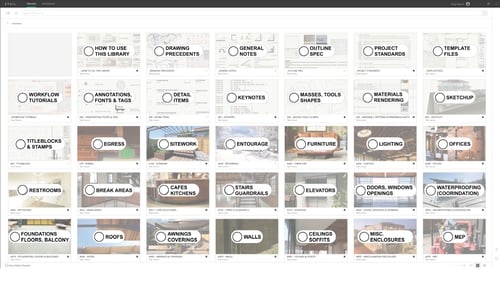 A small firm indexes their entire Content Library in AVAIL with transformative results.